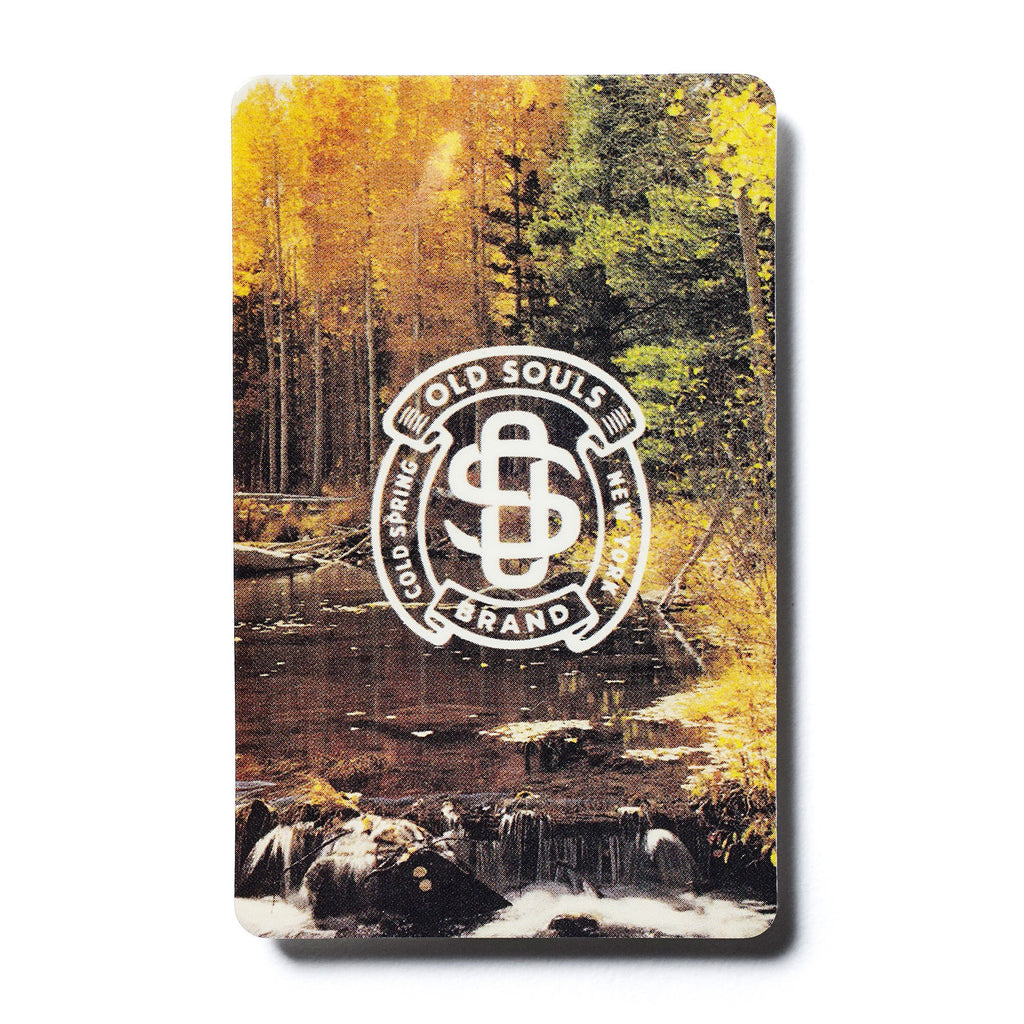 Old Souls Gift Card
Our Old Souls Gift Cards can be used on our online store or in our physical shop located at 63 Main Street in Cold Spring NY.
The come in denominations of $25, $50, $100,$150, $250, $300, and $500, or any combination thereof! 
Upon purchase, you will receive an email with the gift card code. Sorry, but we no longer issue plastic gift cards.